lug 10
10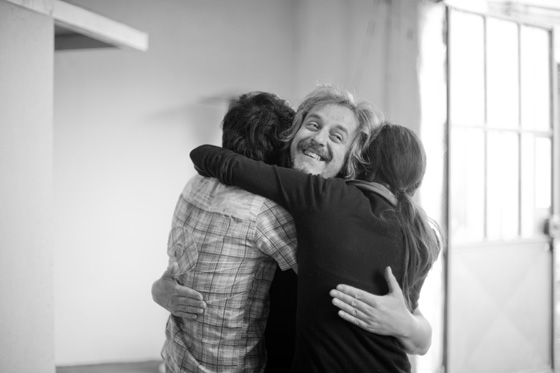 HomeSapiens staff thanks Studio Corte 17 for having believed in Ecce Home since the beginning.
Thanks to Ilaria G., Roberta, Filippo, Elisa, Ilaria C., Sabrina, Pamela, Giulia, Enrico for their dentropie.
Special thanks to:
Chiara for her enthusiastic support – step by step, room by room.
Maurizio for his patient structural advising.
Dario for his amazing reportage.
Vito and Gianpaolo for their impeccable room moving service.
Very special thanks to Alessandro for his super-vision and to Sabrina for her stylish endorsement.
And to all friends and followers of HomeSapiens magazine
A+M